The RTF is charged with conducting an annual survey on behalf of the Council to assess progress towards Power Plan conservation goals. The RTF seeks data from the region's utilities, the Bonneville Power Administration, Energy Trust of Oregon, and NEEA. The survey goes out every summer, with a goal of analyzing and publishing results in the fall. 
---
Expand the ⊕ navigation above for other years' reports.
2016 Accomplishments and the Seventh Power Plan Annual Target
Presentation Submitted to the Council 2016 RCP Workbook (2.8MB Excel)
Utility programs across the Northwest, coupled with the efforts of Northwest Energy Efficiency Alliance (NEEA), acquired 275 aMW of energy efficiency in 2016. The chart to the right shows how these reported savings compare to the 2016 conservation milestones for energy savings laid out in the 7th Power Plan.
These 275 aMW off savings resulted in 524 MW of associated winter capacity savings in 2016. These savings are the result of over $475 million of investment on the part of the region's utility programs and NEEA.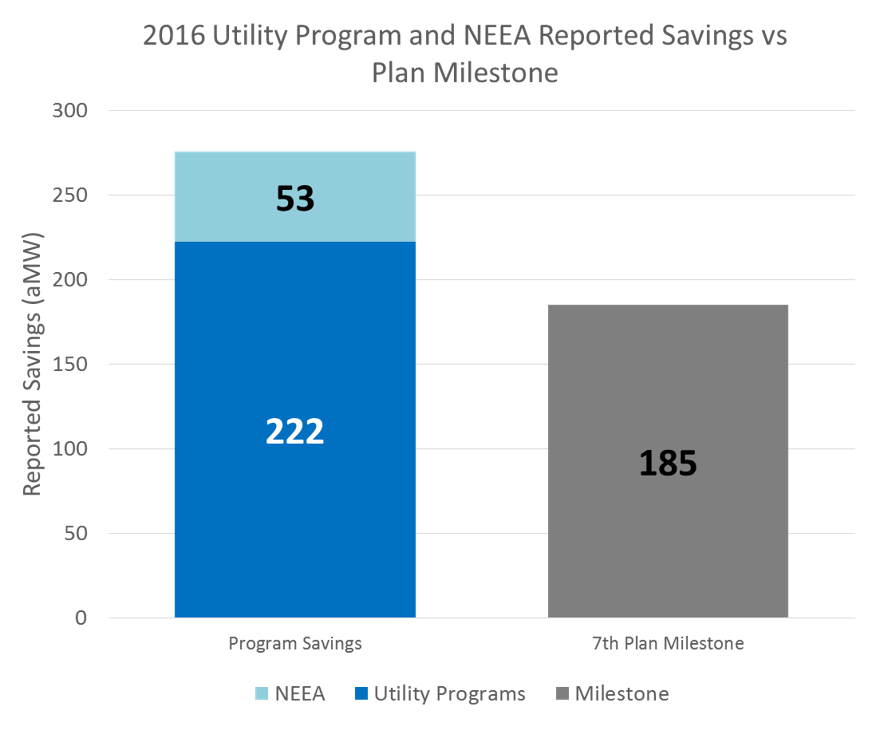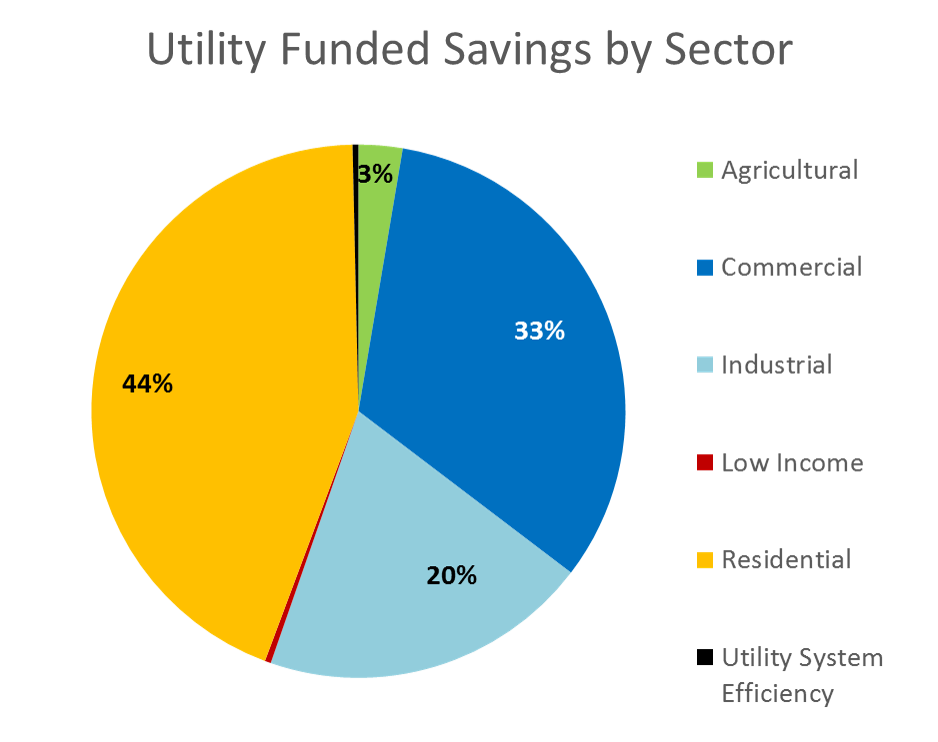 Residential measures account for majority of savings
As with previous years, the majority of the region's programmatic energy savings in 2016 came from the residential sector. Closely behind residential savings, energy efficiency improvements in commercial buildings accounted for 33 percent of energy savings last year. Industrial improvements to efficiency yielded 20 percent of the regions savings, and agricultural improvements accounted for 3 percent.  
Lighting and HVAC offer significant contributions
In 2016 lighting efficiency improvements, both in the commercial and residential sectors, led the way for the region's programs. Over two-thirds of the region's total claimed savings in 2016 across the residential and commercial sectors came from the installation of efficient lighting. 
Second to lighting measures, HVAC measures accounted for 11% of the region's residential and commercial savings in 2016. Both lighting and HVAC measures offer significant contributions to system capacity in the northwest, contributing to a 1.6% reduction on last year's winter peak.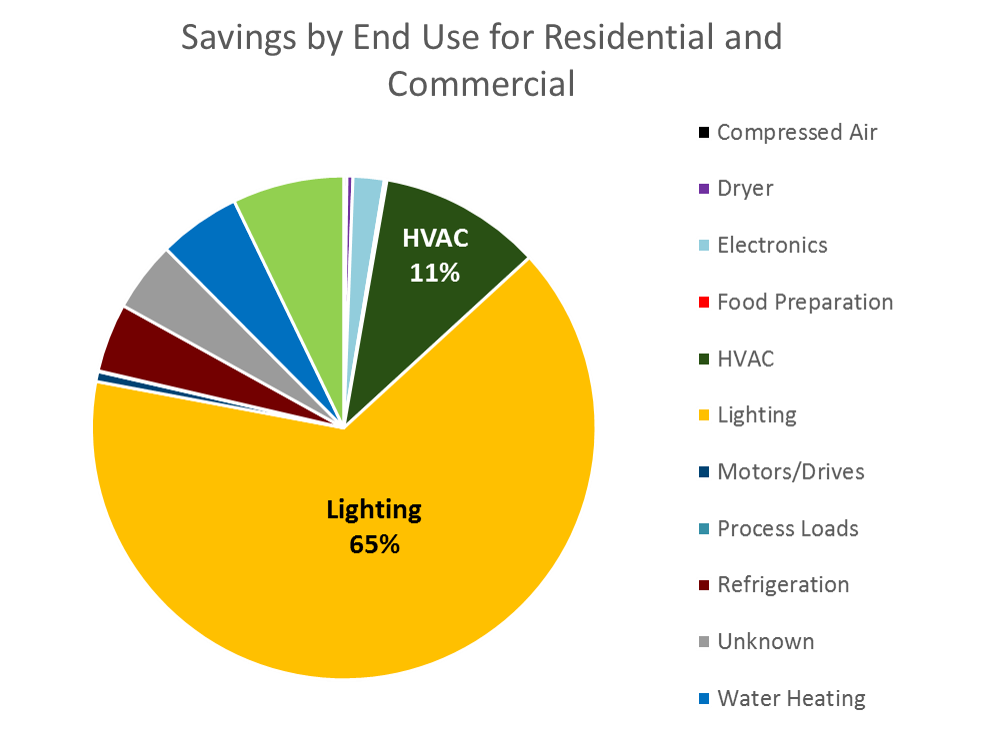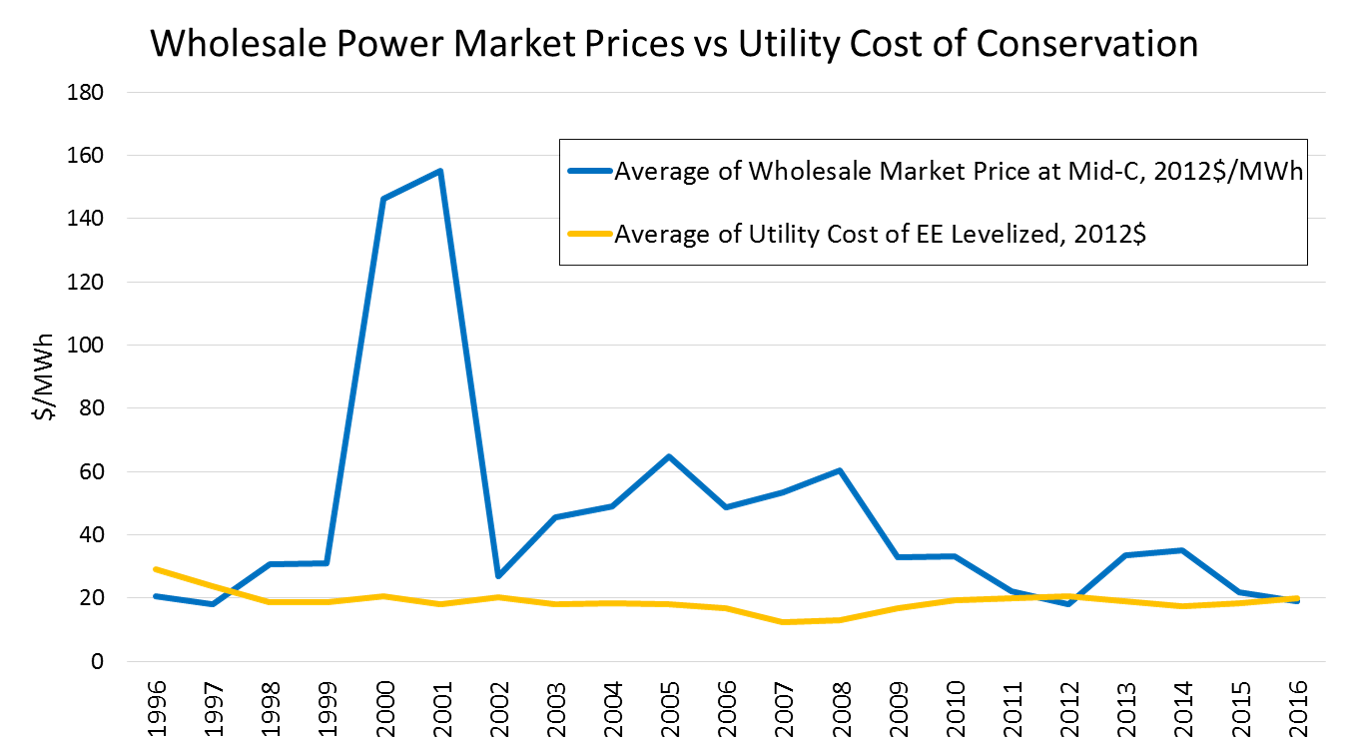 Efficiency continues to be a cost-competitive resource
Relative to the volatility of wholesale electricity markets, energy efficiency continues to be a stable resource in the northwest. The average levelized cost of efficiency ($/MWh) has hovered around $20/MWh for nearly the past twenty years, a factor that has helped make efficiency a vital part of the region's power planning efforts. 
Have questions? Please get in touch.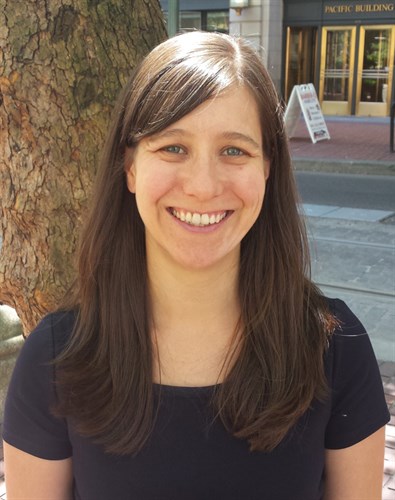 Jennifer Light
RTF Manager/Chair