Interested in working with the RTF? The RTF issues requests for proposals on an as needed basis to support tasks under its work plan. 
All qualified proposers will be evaluated and considered for selection without regard to race, color, national origin, religion, gender, gender identity (including gender expression), sexual orientation, marital status, age, disability, genetic information, or military or veteran status.
Request for Proposals
Contract Analysts: The RTF is seeking proposals for equivalent of seven contract analysts to provide ongoing technical support for the 2024 calendar year. The team of contract analysts provide dedicated analytical support for the RTF to assist in the RTF accomplishing its annual work plan approved by the Council. The work of a contract analyst includes reviewing and developing unit energy savings measures and standard protocols, defining research needs and developing related research strategies, etc. Proposals are due by Friday, November 17, 2023 to Laura Thomas at lthomas@nwcouncil.org.
QA/QC: The RTF is seeking a Quality Assurance/Quality Control (QA/QC) contractor to provide independent, third party review of RTF work products on an as-needed basis. The RTF expects to develop work products throughout 2024 to submit to the QA/QC contractor for review to ensure that the RTF work products accurately implement RTF decisions and document the source materials. Proposals are due by Thursday, November 30, 2023 to Laura Thomas at lthomas@nwcouncil.org.
2024 Quality Assurance/Quality Control Contractor RFP
---
Request for Qualifications
The RTF has an open solicitation for qualified consultants. The RTF recently revised its solicitation and is seeking new (or updated) proposals from interested consultants. A new aspect required by this RFQ is completion of the Qualifications Summary Form. Proposals are not considered complete without completion of this form.
 
Request for Qualifications (updated 2023)
RFQ Qualifications Summary Form (must complete with proposal)
Please review the Request for Qualifications and reach out to Laura Thomas (lthomas@nwcouncil.org) with any questions. 
Sign up for notifications
Provide your email address below and we'll notify you any time we post Requests for Proposals or Qualifications. Unsubscribe at any time.
Past Proposals
The following are a list of past proposals that were awarded by the RTF:
Commercial EnergyPlus Building Model Correction and Alignment
Efficient Electric Vehicles Market Characterization
2022 Regional Conservation Progress Report
2021 Regional Conservation Progress Report
RTF Measure Cost Review and Recommendations
Refrigerant Impact on Energy Efficiency
2022 Commercial EnergyPlus Building Model Alignment to Regional Data
2022 Quality Control and Quality Assurances Services
2022 RTF Minutes Services
Sub-Regional Baseline Exploration
RTF Workbook Update for 2021 Power Plan Findings
Exploration into Climate Files for RTF Analysis
Studies on Valuation of (1) Resiliency and (2) Flexibility
EnergyPlus Front-End Scoping Project
2020 Regional Conservation Report
2021 Contract Analyst Services
ProCost Scoping Effort
2020 Guidelines Update and SEM Guidance
Residential Building Simulation Model Scoping
2019 Regional Conservation Progress Report
2020 Contract Analyst Services
2020 Quality Control and Quality Assurance Services
2018 Regional Conservation Progress Report
2019 Contract Analyst Services
Development of Hourly Profiles for Energy Efficiency Measures
2017 Regional Conservation Progress Report
2018 Contract Analyst Services
QA/QC for 2018
2017 Contract Analyst Services
Quality Standards for Associated Capacity Benefits
RTF Website Redesign and Development
2016 Technical Contract Analyst Services (closed)
QA/QC for 2016
Technical Contract Analyst Services
RTF Monthly Meeting Minutes Services
QA/QC for 2015
Technical Contract Analyst Services
Non-Res UES Schools Weatherization Measures
QA/QC Contractor RFP
Phase I: UES Measure Review
Phase II: UES Measure Compliance 
ELCAP Data Assembly and Conversion
Deemed Calculator Conversion
Procost Modifications
RFP for Technical and Management Services
Have questions? Please get in touch.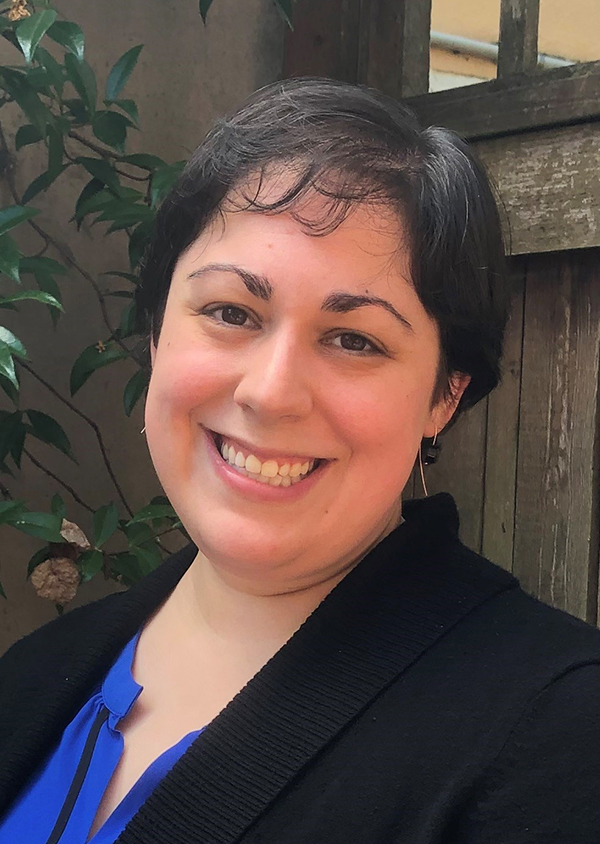 Laura Thomas
Regional Technical Forum Manager