RTF staff
The RTF is supported by one full time manager and one part time coordinator who is also a part of Council staff. The RTF also has additional support from a team of contract analysts that are selected through a competitive RFP process, as well as Council staff.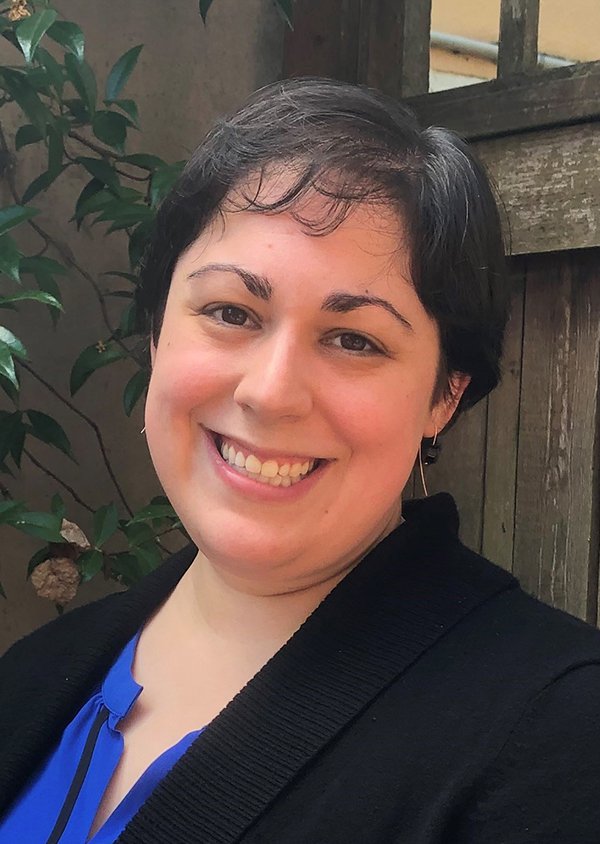 Laura Thomas is the Manager of the RTF and joined the Council in December of 2022. Prior to joining the Council, Laura spent over two years at Energy Solutions, where she worked as a Senior Project Manager leading the implementation of a regional midstream HVAC and water heating program. Other notable experience includes over five years at the Consortium for Energy leading the Commercial Kitchens Initiative and supporting other C&I committee work including whole buildings and SEM. Laura has a BA in Political Science from the University of New England and a MA in International Relations and Environmental Policy from Boston University.
Laura is a recent transplant to the PNW. Outside of work, she enjoys spending time with her family and dog, baking, and exploring the beauty of the Pacific Northwest.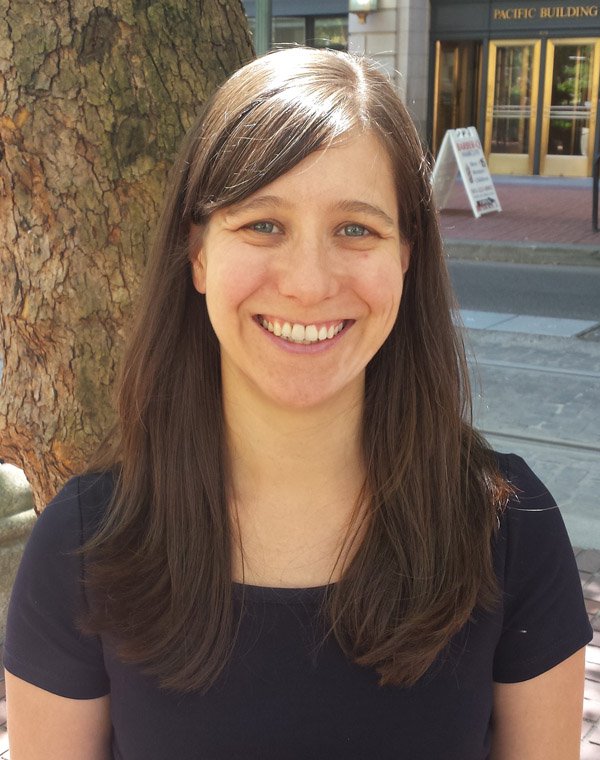 Jennifer Light is the Chair of the RTF. She has been managing the RTF work since joining the Council in July of 2014. Prior to that, Jennifer spent six years at the Consortium for Energy Efficiency, during which time she launched CEE's emerging technology project and previously supported natural gas space heating efforts. Jennifer has a BA in Geology from Macalester College and a MPA in Environmental Science and Policy from Columbia University.
When she's not herding the CATs, Jenn likes to cook, run so she can enjoy said cooking, and sleep, because chasing CATs all day is tiring.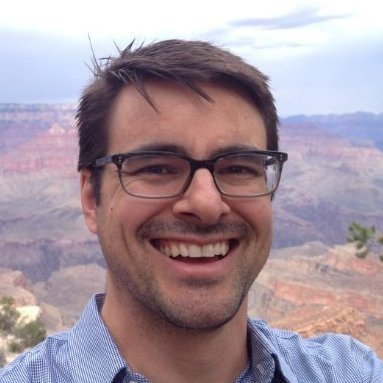 Josh Rushton is a contract analyst with Regional Technical Forum (RTF).  He is an experienced energy efficiency evaluator with expertise in research design and data management, modeling, and analysis. 
Prior to the RTF, Dr. Rushton worked on program impact evaluations at the Cadmus Group.  At Cadmus, he developed sampling plans and performed custom data analyses. He also co-authored the Sample Statistics chapter of the Uniform Methods Project.Dr. Rushton earned his Ph.D. in mathematics at the University of Wisconsin, with a specialization in probability theory and stochastic processes. Prior to working in energy efficiency, he worked as a post-doctoral researcher and lecturer at Cornell University and as a visiting assistant professor at Portland State University.
Josh lives in Portland with his wife and two kids.  He enjoys spending time with family, hiking, trail running, and reading.  His favorite programming language is R.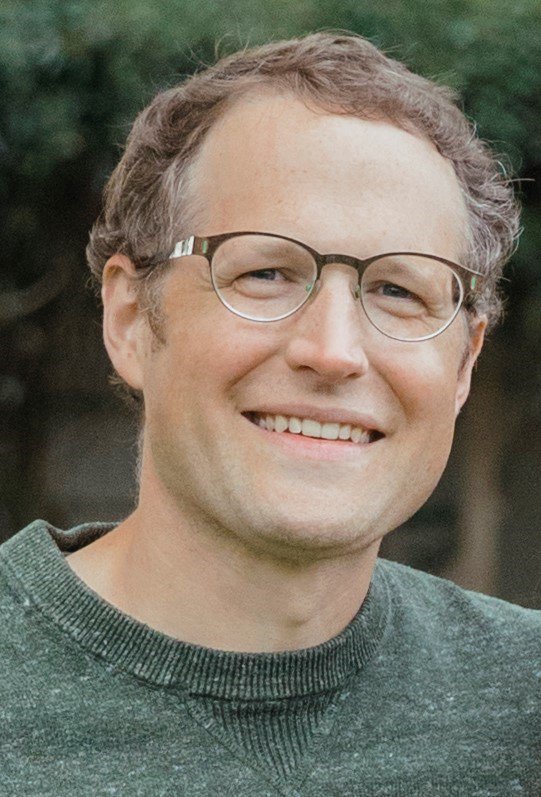 Christian Douglass is an engineer with over 10 years of experience researching, analyzing, and modeling energy usage in buildings. For the past nine years, Christian has provided technical and management support to the Regional Technical Forum (RTF) and the Northwest Power and Conservation Council, contributing to assessments of energy efficiency measures, development of RTF and Council analysis tools, and management of technical subcommittees. Before joining the RTF as a contract analyst, Christian worked as a Senior Consultant at Navigant Consulting, where he worked primarily on utility program impact evaluations and energy efficiency potential studies. Prior to Navigant, Christian conducted building energy research and analysis both as an intern at Oak Ridge National Laboratory and as a graduate student at the University of Illinois. Christian holds a B.S. in General Engineering and M.S. in Systems and Entrepreneurial Engineering from the University of Illinois at Urbana-Champaign.
When Christian is not working, he likes to spend time with his family and pets, go on hikes, and take up random hobbies with his kids (skateboarding and birding, most recently). He is also a big fan of chocolate, donuts, and of course, chocolate donuts.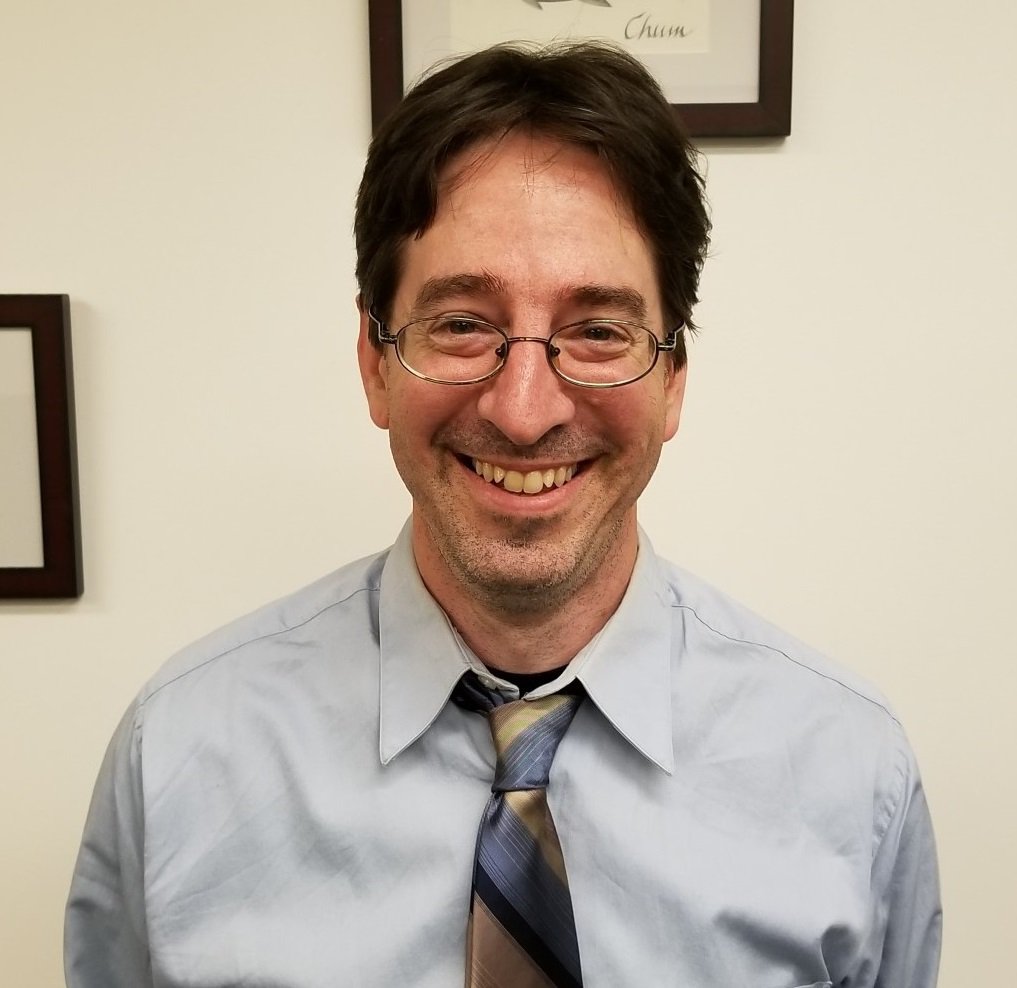 Paul Sklar is a Professional Engineer with a commitment to renewable energy and energy efficiency. He joined the RTF Contract Analyst Team in 2019. Prior to his current post, he worked at the Energy Trust of Oregon, where he had the good fortune to be as the LED market boomed. From 2013 to 2016, he was a voting member of the RTF and suggested wording for a footnote in the guidelines. He prepared to work in the field of energy efficiency with a course of study at the Oregon Institute of Technology, class of 2009.
Paul now lives in Montgomery, Alabama, where, contrary to popular opinion in the Northwest, there are local microbreweries with enjoyable beverages.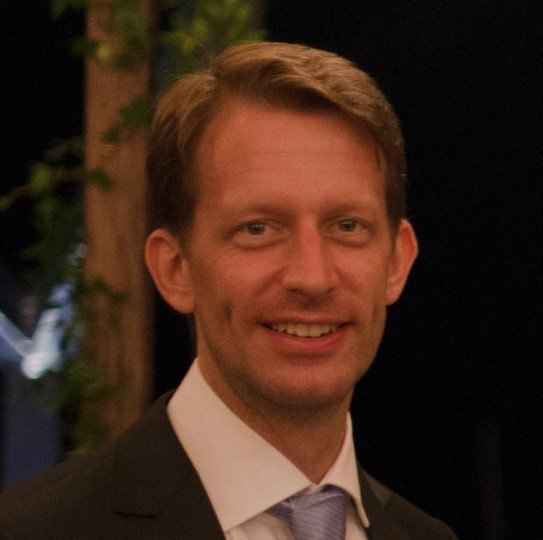 Gregory Brown is a contract analyst with the Regional Technical Forum. As an experienced economist and statistician, Greg has worked on a broad range of energy efficiency measure evaluations and characterizations. His work includes sample design, econometric analysis of billing data, behavioral and demand response programs, and statistical analysis of evaluation and research plans. Prior to joining the RTF as a contract analyst, Greg worked at Navigant Consulting for five years, focusing on energy efficiency program evaluation. Prior to energy efficiency consulting, he worked in the financial sector, with a focus on energy and commodity stocks and cash flow analysis. During this time, he became a CFA Charterholder. Greg completed his undergraduate degree at New York University and received an M.S. in Applied Economics and Energy Policy from the University of Wisconsin, Madison.
In his spare time, he enjoys traveling, running, reading about politics and space exploration, long walks on the beach, poker, and watching others play video games.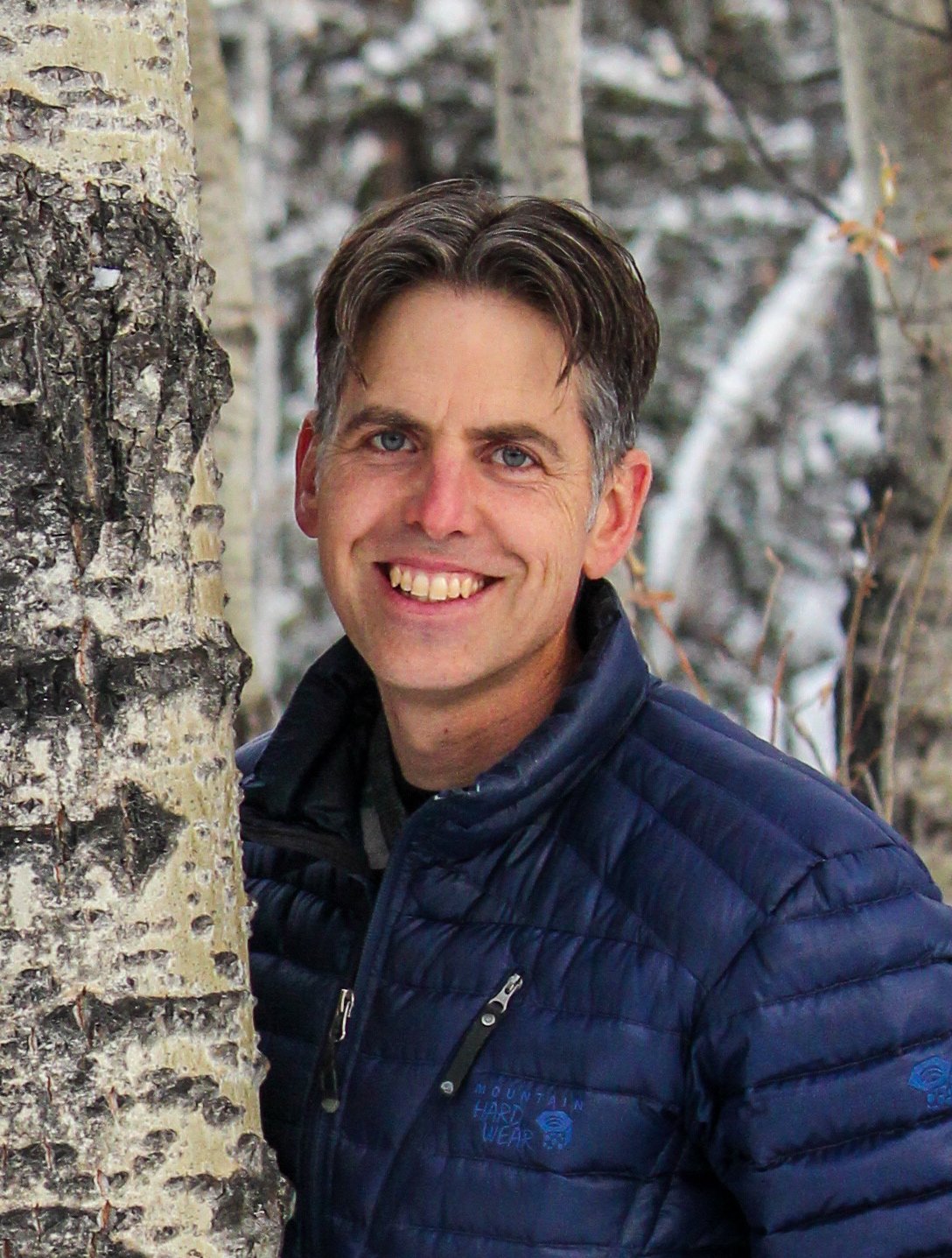 David Bopp started as a contract analyst with the Regional Technical Forum (RTF) in 2021.  Prior to this, David worked for Flathead Electric Cooperative as an energy efficiency program designer and implementer, managed the residential energy efficiency portfolio and loan program, and was the energy and innovation community liaison.  He was also a voting member on the RTF from 2012-2018 providing residential energy efficiency and building science expertise.  He owned his own business performing energy efficiency modeling, testing, and certification for new homes and completed multiple deep energy retrofits.  During his career he has delved into energy efficiency, electric vehicles, demand management, and building science. David received a MSc from the University of East London in Sustainability and Adaptation in the Built Environment. His thesis was: "Cost Benefit Analysis of School Bus Electrification for Four School Districts Located in a Rural Cold Climate in Northwestern Montana, U.S.A."  
David lives in the foothills of the Rockies with his wife and three sons.  Whenever possible he and his family are found in the mountains with packs on their backs, riding their mountain bikes, floating on their raft, or skiing down the slopes.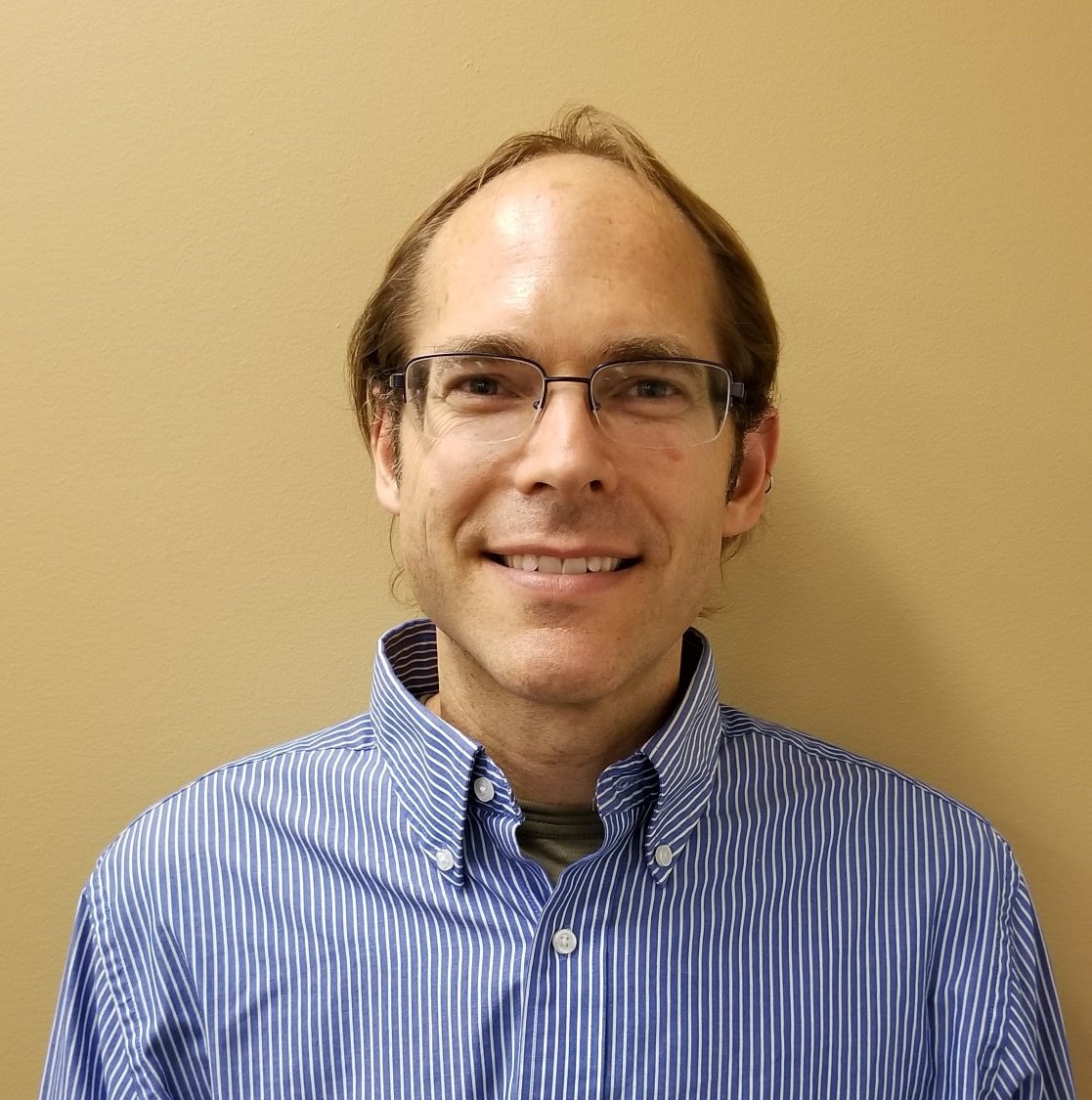 Ryan Firestone is an experienced engineer with a background in engineering analysis, energy-use modeling, and site verification and survey. He has applied his analytic expertise to analyses of a broad range of demand side management technologies and applications. His tasks as an RTF Contract Analyst include developing and updating conservation measure assessments, supporting cross-measure analyses, and contributing to updates to the ProCost measure cost-effectiveness tool. Prior to the RTF, he worked at Navigant Consulting on demand side management (DSM) impact evaluations, conservation potential studies, and related analysis and Excel/VBA-based tool development. Ryan has also worked at the Lawrence Berkeley National Laboratory for five years on investment and operations optimization of small-scale distributed generation systems. Additional work experience includes developing photovoltaic and electric storage design optimization tools and managing the University of Texas El Paso Wind Energy Research Laboratory. Ryan holds a B.S. from Brown University, a M.S. from the University of Texas at El Paso, and a Ph.D. from the University of California at Berkeley, all in Mechanical Engineering.
Ryan's hobbies include playing with his two small children, gardening, and running. He is also a Parks and Recreation Commissioner for the City of Ojai, California. Other than his RTF work, his most notable achievement was walking 3,000 miles from Florida to California after college.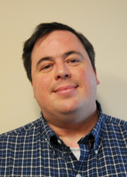 Chad Madron handles project analysis and management for the power division. He is responsible for project timelines, staff coordination, and communication for the power plan and related work products. Chad is the primary point of contact for the Council's advisory committee meeting process and related communication.  He also helps with coordination of the Regional Technical Forum's meetings, webinars and website. During Power Committee and Council meetings you will find Chad acting as A/V lead and working with the team to make everything look and sound just right. His career history includes working as a Project Support Specialist for the strategic planning group within corporate strategy at the Bonneville Power Administration and time as an Internal Business Analyst in Nike's equipment division. He has a B.A. degree in Communications. 
Outside of work, he enjoys spending time with this wife and three sons, improvisational comedy, performing at ComedySportz Portland, and getting lost on purpose at Powells books.
Mailing Address
Northwest Power and Conservation Council
851 SW 6th Avenue, Suite 1100
Portland, Oregon 97204
503-222-5161