2018 Update to Residential Lighting Measure Analysis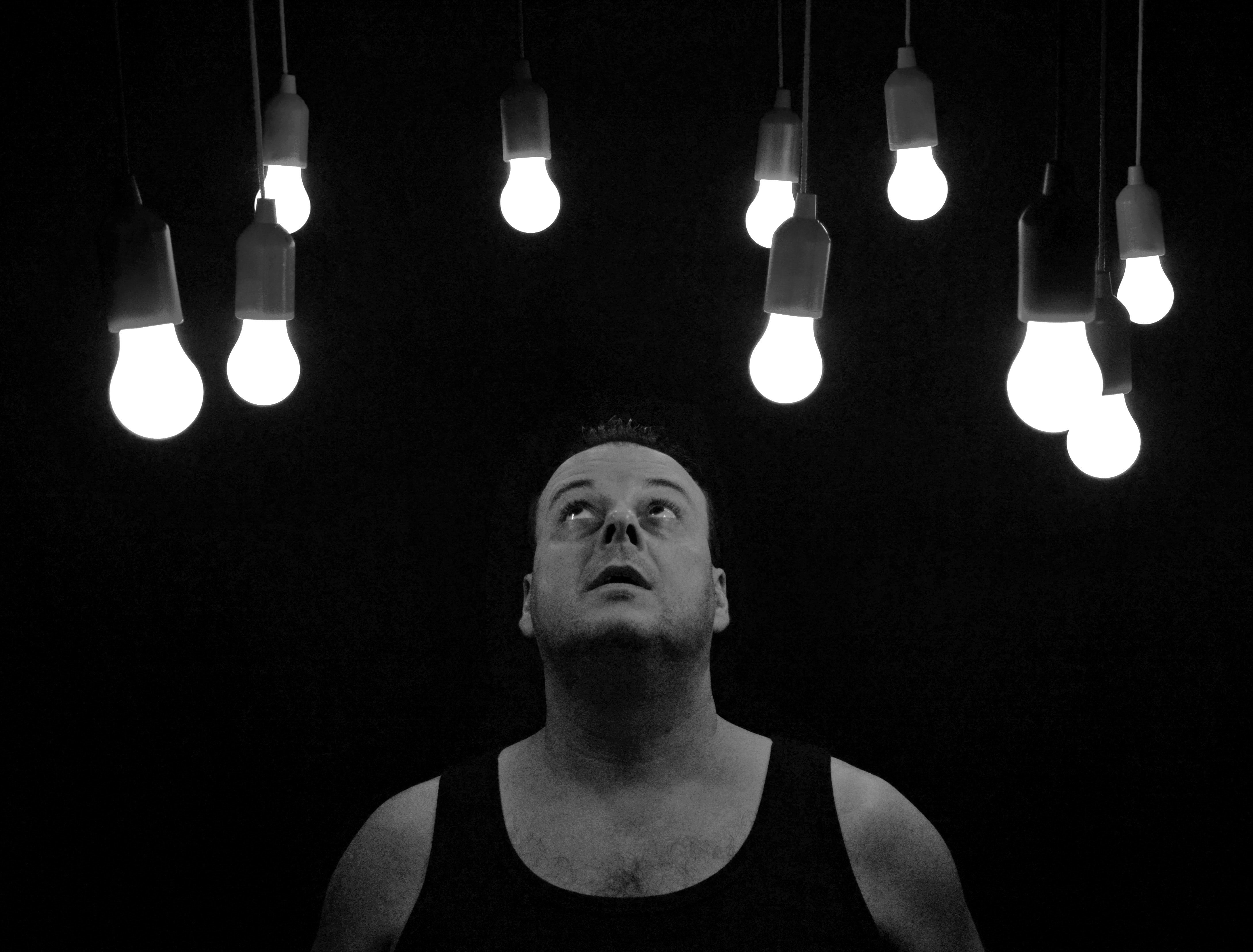 Quality assurance and control is a key part of the RTF's processes. All of our work products, UES measures and standard protocols, are sent to an independent third party QA/QC evaluator after each update is approved at the RTF. This step in the workbook lifecycle is essential for ensuring consistency across different workbook versions, and that each new work product is in line with previously agreed upon assumptions, any changes as approved by the RTF, and the latest RTF Guidelines. All changes made during the QA/QC process are recorded in detail, and can be made available to the public at any time. Should the results of a measure analysis change significantly due to a QA/QC correction, RTF staff will provide an update to the RTF membership at the next RTF meeting. This is primarily done for corrections that alter the cost-effectiveness of a measure application, or if savings, costs, or benefits change by more than +/-10%.
As a result of these corrections, the following measure applications switched from cost-effective, to not cost-effective.
Screw-In:
General Purpose and Three-Way, 1490-2600 lumens, Unsolicited mail
General Purpose and Three-Way, 1490-2600 lumens, By request
Reflectors and Outdoor, 250-1049 lumens, Unsolicited mail
Reflectors and Outdoor, 250-1049 lumens, By request
Reflectors and Outdoor, 1050-1489 lumens, Unsolicited mail
Reflectors and Outdoor, 1050-1489 lumens, By request
Pin-Base Lamps:
MR, 250-499 lumens, Direct install
MR, 500-999 lumens, Direct Install
Fixtures
Exterior Security, 2000-3999 lumens, Direct install
Track, 4000-7999 lumens, Direct install
With the most recent update of the Residential Lighting UES measure workbook, several changes were incorporated through the QA/QC process that shifted the cost-effectiveness and savings for a handful of measure applications. Updates to this measure analysis were approved at the December 2017 RTF meeting. The workbook for this measure is decidedly dense, containing the measure analysis for a myriad of measure applications, including the installation of efficient screw-in lamps, pin-based lamps, and fixtures.
An error in the workbook was corrected where the years for the baseline replacement model were incorrectly offset. This error and correction applied to all measure applications. This change reduced the baseline lamp replacement costs by 4%, which resulted in a reduction in measure benefits of the avoided cost of replacing lamps more regularly with the inefficient model. Overall this resulted in slight reductions in cost-effectiveness and savings for several applications, and moved ten measure applications that were barely cost-effective to barely not cost-effective.
For pin-base lamps, the hours of use were corrected for direct install measure applications. Previously, the workbook assumed a residential and commercial weighted average for hours of use, but the current measure specification has all direct install lamps going into residential spaces. This was corrected, which caused a reduction in the hours of use assumption. Overall, this change resulted in mostly decreased savings. However, in the case of direct install MR lamps, the savings actually increased because the halogen lamp lifetime changed from one year to two years (the baseline replacement model is an annual model), which resulted in the delay of lamp replacement for the more efficient option. This change also resulted in slight reductions in cost-effectiveness, as avoided replacement costs went down due to baseline replacement happening less frequently.
For fixtures, the baseline replacement model was rerun, which resulted in an increase in efficacy for baseline fixtures with halogen lamps. This decreased savings, most significantly for track and exterior security fixtures, where the non-LED market shares have the highest halogen lamp portions, thus making them no longer cost-effective by a small margin.
As with every significant QA/QC update, a full discussion of these changes will be offered at the next RTF meeting, in this case on May 22-23, 2018. The latest measure workbook can be found on the RTF website here. Please, if you have any questions about these changes, don't hesitate to reach out. Building comprehension and transparency through our work is an essential function of the RTF, and through a robust and inclusive QA/QC process, we can continue to make that possible.