Connected Thermostat Measure Scoping
Review Previous Responses to this Discussion
Previous Discussion: Commercial Connected Thermostat Measure Life
RTF Contract Analysts were previously developing a UES for commercial connected thermostats, and turned to the subcommittee for guidance on several issues. The purpose of this discussion thread was to obtain guidance on the handling of measure life in one version of the commercial connected thermostat measure expected for proposal at the March RTF meeting.  For a brief overview of this discussion see slides 24-28 of the RTF midpoint check-in presentation.  
Previous Discussion: Measure Specification
Previously, the RTF asked staff/Contract Analyst Team (CAT) to develop a measure for connected thermostats in commercial buildings, for which the CAT sought additional direction on measure specifications at October RTF meeting. This thread is a continuation of that discussion, posted with the primary objective of obtaining feedback on the type(s) of RTF Commercial Connected T-stat measure(s) that would be useful to the region.
Have questions? Please get in touch.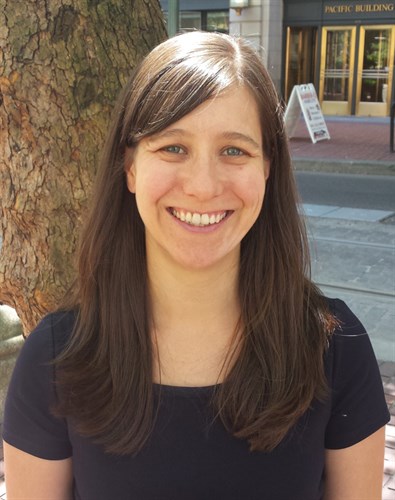 Jennifer Light
RTF Manager/Chair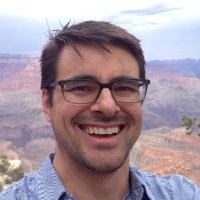 Josh Rushton
RTF Contract Analyst