The RTF Seeks New Measure Proposals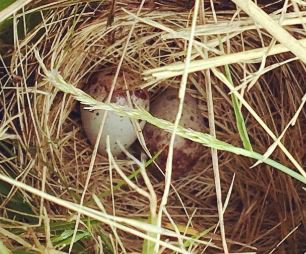 At the RTF's upcoming July 2017 meeting the Forum will be reviewing all recently submitted new measure proposals to determine if resources should be allocated to their continued scoping or development.
Any regional stakeholder is welcome to submit a proposal for a new RTF UES measure or Standard Protocol, so long as the measure has interest from the region's program implementers and utilities. Measures reviewed and approved for development next month will be built into the 2018 Work Plan, and could become approved RTF measures within the next year. 
The RTF holds to a defined new measure proposal process in order to expand its resource library on a consistent timeline. New measures submitted throughout the year are generated by the region's stakeholders and reviewed by the RTF biannually. New measure proposals can offer up entirely new measures to the RTF for consideration, or expand the scope of a current measure into a new application.  To submit a new measure proposal visit our new measure proposal form page linked below.