RTF March 2018 Meeting Recap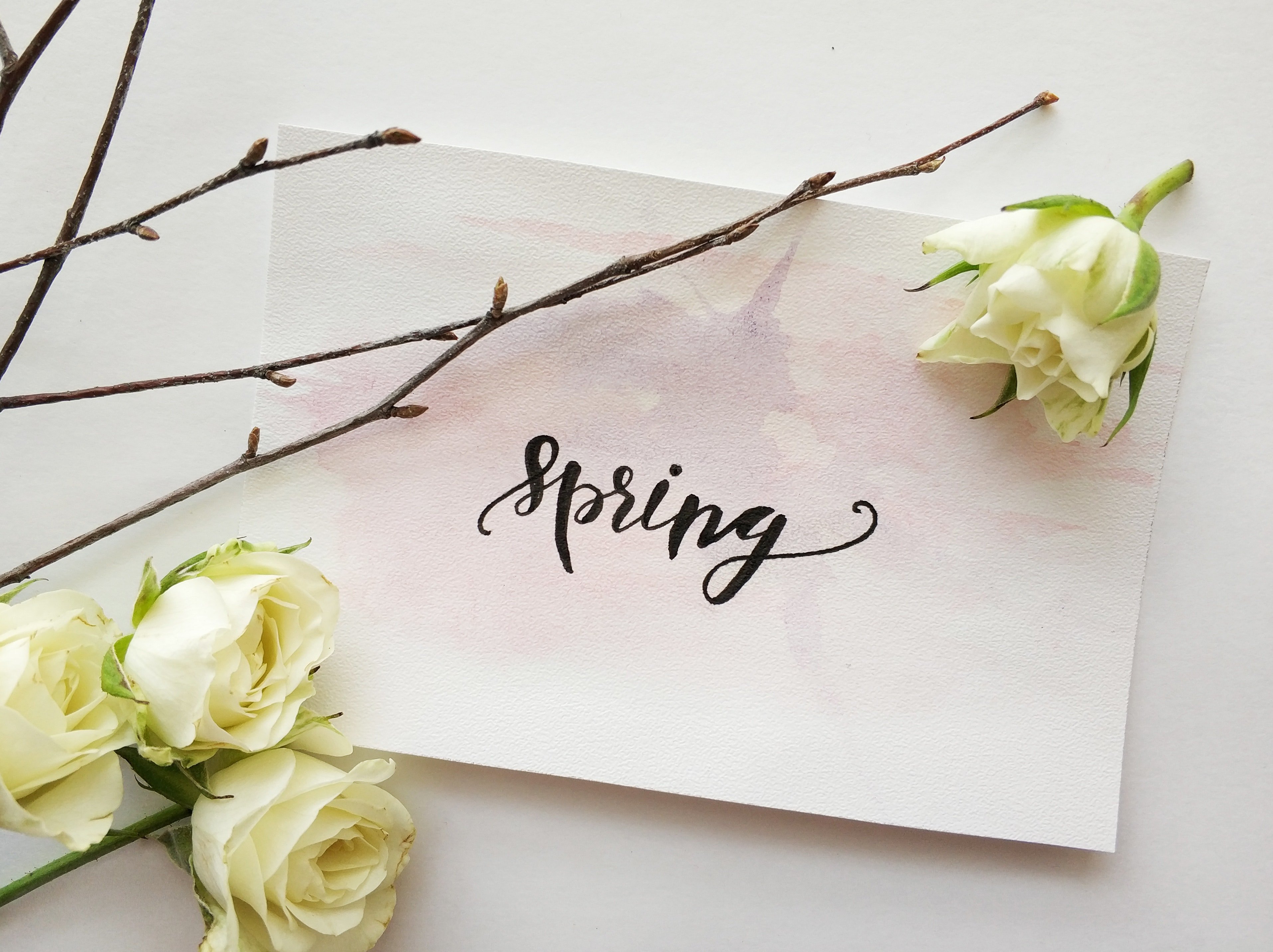 The first four months of 2018 have passed in a blur. If you're anything like me, you're probably wondering "How is it April already?" Don't worry folks, the RTF has still been diligently working. Let's go over what you might have missed at the March RTF meeting.
On March 27th and 28th the RTF conducted the second of six of its two-day 2018 meetings. The highly anticipated agenda was packed with thought provoking items leaving most RTF members chomping at the bit to get started at 10am the first day.
The first item on the agenda was a review of findings from the second RBSA, which offered an illuminating look at how existing residential building stock has changed since the survey was last conducted. Preliminary findings of this rendition of the RBSA show increases in the proliferation of LED lighting, and a rise in installed cooling in single family homes in the region. The RTF will be digging into these data later this year to determine what affect they may have on analysis and measure updates going forward.
The remainder of day one saw a number of measures for residential new construction. Updates were approved to the Ductless Heat Pump for Single Family New Construction UES measure, and the Residential New Construction Montana House and Idaho UES measure, formerly known as "Montana House 2".
To round out the day the RTF approved a new measure for Commercial Connected Thermostats. The debate around this vote focused on savings verification, as savings for connected thermostats prove difficult to count on in perpetuity without continued verification of efficient settings. The settings for connected thermostats are easily subject to change by consumers, meaning simply installing the device does not guarantee energy savings. For this reason the measure application for "device-only verification" was left out of the final measure approval. 
On day two of the meeting, the focus shifted from Residential and Commercial measures, to Agricultural as the RTF took up updates to the Irrigation Hardware UES measure, as well as the Energy-Free Stock Watering Tanks UES measure. For the grand finale of the meeting, Lakin Garth of Cadmus presented an update on the RTF's work developing quality standards around our current capacity savings estimates. This capacity savings work is ongoing, with recommendation memos detailing the quality of current capacity savings estimates for all RTF measures expected later this year.
The next RTF meeting will be held May 22rd and 23rd. The agenda for May will include updates to a variety of grocery and food service measures, a few water related items (Aerators and Thermostatic Shower Restriction Valves), and some exciting new measure proposals. All of this will go down, as always, at the Council's Portland, Oregon offices. More details will be added to the RTF website, here, once available. See you soon!