RTF Conduit Ed Series Debut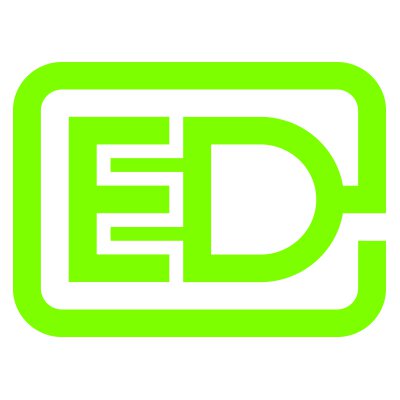 RTF staff is excited to announce that beginning May 23rd, 2017 the RTF, in coordination with NEEA and Conduit, will be publishing weekly educational materials as part of the RTF's very own Conduit Ed series. Conduit Ed is an efficiency focused educational series that runs on the Conduit website where users can subscribe to weekly "lessons" that investigate one topic in particular, allowing viewers to take a deep dive and build understanding of how the complex northwest efficiency ecosystem operates. Previous editions of Conduit Ed series have taken a closer look at Momentum Savings, Market Transformation, as well as how the Northwest Power and Conservation Council creates the Regional Power Plan.
Included in the six weeks of materials planned for the RTF's Conduit Ed series will be everything a relative new-comer to efficiency in the northwest will need to know about what the RTF is and how it operates. Lessons will be published once a week and will include the following topics:
Week 1- RTF: The Origin Story
Week 2- Making a Measure
Week 3- Run, RTF, Run: What goes on at RTF Meetings
Week 4- What exactly do you mean by baseline?
Week 5- The RTF and the Power Plan  
Week 6- All are welcome here! Get involved with the RTF
Week 7- Wrap up and survey
Each weekly post will include an article, as well as a multimedia element, such as interviews with RTF stakeholders, and presentations on more technical RTF processes. Also, every week RTF Manager Jennifer Light and RTF Assistant Garrett Herndon will bust some myths about the RTF. Be sure to check the Conduit Ed website for updates over the coming weeks.