New Contract Analysts for 2017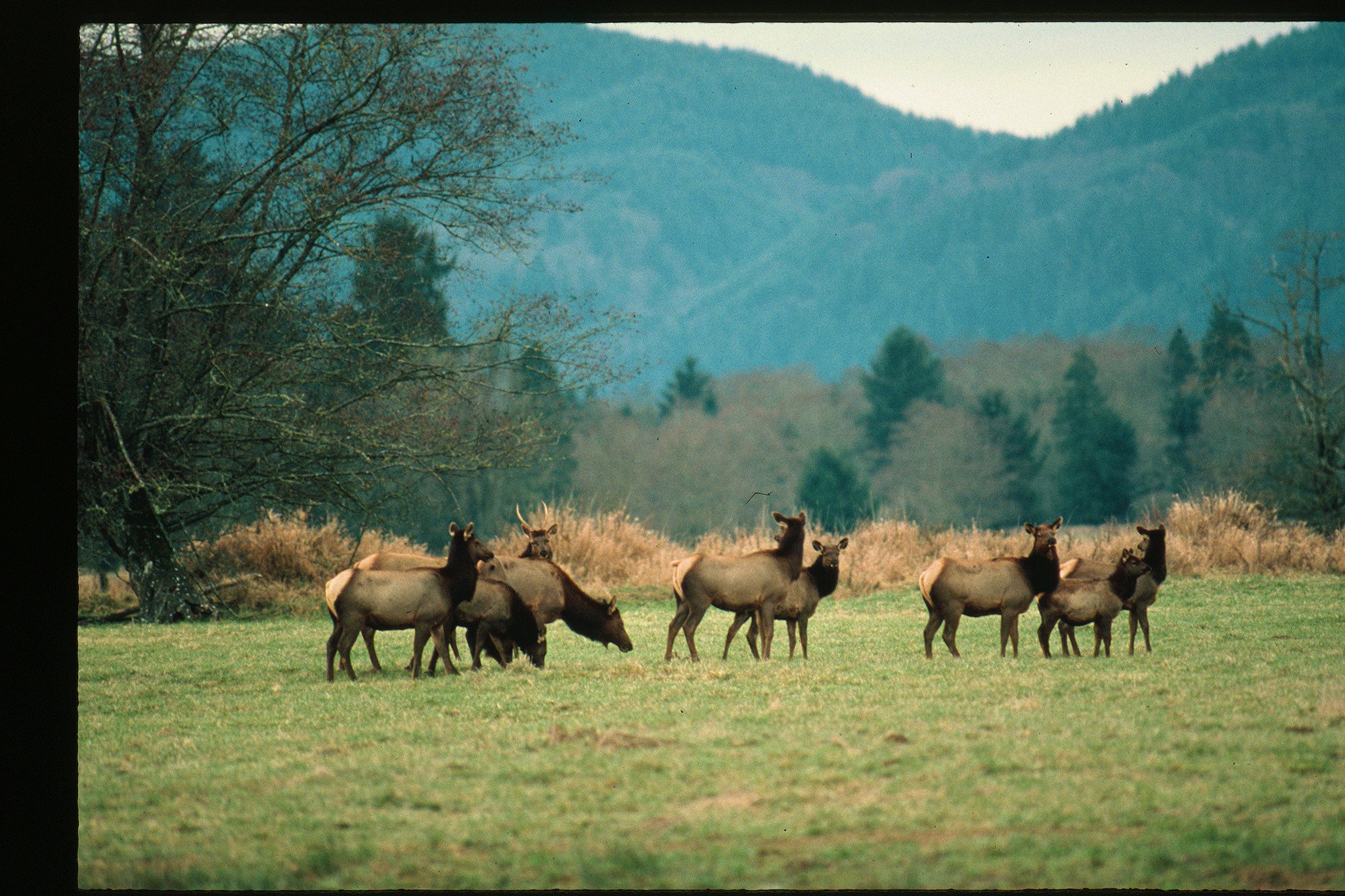 After reviewing a number of quality proposals from contractors throughout the region, RTF staff is pleased to announce the addition of two new contract analysts to our herd. Starting in 2017, Angie Lee of Anchor Blue Consulting and Gregory C. Brown, CFA will be joining the team to support measure analysis and development of RTF work products. 
Most recently, Angie was an Associate Director in Navigant Consulting's Energy Practice, where she developed expertise in measure characterization, demand-side management program evaluation, and market assessment. Prior to her time with Navigant, Angie was a Research Fellow with the Rocky Mountain Institute. She holds Masters Degrees in Environmental Management and Forestry from Duke University. 
Greg comes to us from Navigant as well, where he was a Managing Consultant specializing in the use of statistical, econometric, and cost-effectiveness techniques in the evaluation of energy efficiency and demand-side management programs. Prior to joining Navigant, Greg spent several years working in the financial sector. He holds a Master of Science in Environmental and Applied Economics from the University of Wisconsin - Madison, where he also received a Graduate Certificate in Energy Analysis and Policy. 
Both Greg and Angie bring previous RTF and regional experience. Greg was involved in sampling design for the CBSA, as well as work on the scientific irrigation scheduling baseline study that Bonneville is conducting. Greg will added needed bandwidth to our existing statistical and econometric work, including support of the upcoming update to the Scientific Irrigation Scheduling Standard Protocol. Angie previously supported UES development for a variety of residential measures at the RTF and worked with the Navigant team on Bonneville's federal standards impact analysis. Angie will be a great asset to support development of a variety of measures and protocols. 
The RTF would like to thank all organizations and individuals that submitted proposals for consideration. We are thrilled to have these two new analysts on board in 2017, and look forward to continuing our work with the new perspectives and expertise they will bring.