2018 Proposed Work Plan and Business Plan Released for Comment
At the July 2017 RTF Meeting RTF staff unveiled draft versions of the 2018 Business and Operating Plan, and the 2018 Work Plan. The RTF Manager composes these documents every year as the foundational directive and scoping documents for the year to come.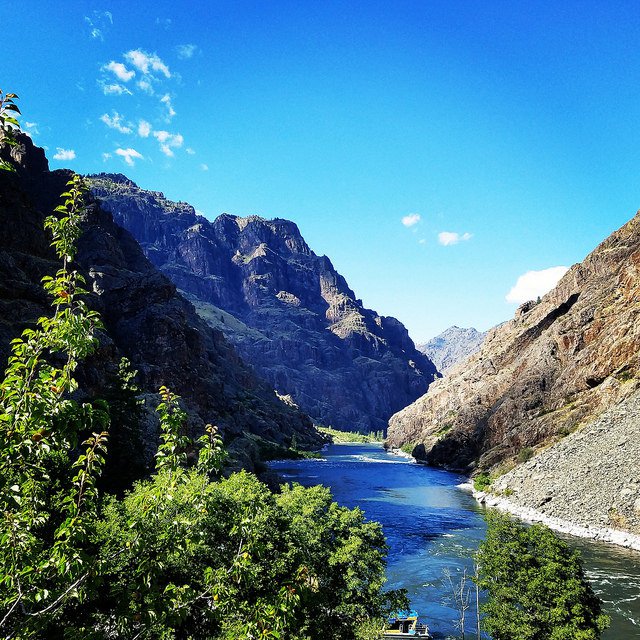 2018 will be an exciting year at the RTF as the character and scope of efficiency in the region continues to evolve and grow. The RTF anticipates that about 30% of existing measures and standard protocols will require updates in the coming year due to approaching sunset dates. Additionally, the RTF will likely see the development of several new measures and standard protocols. To ensure its adaptiveness to the needs of the region, the Forum always builds time and budget into its future work plans to address new energy savings opportunities as they arise. 
Interested parties and stakeholders throughout the region are welcome to review the proposed 2018 Draft Business and Operating Plan, and the 2018 Draft Work Plan and offer their comments. Questions, comments, or concerns can be sent to RTF Chair/Manager Jennifer Light (jlight@nwcouncil.org). RTF staff will consider all stakeholder comments in the development of a final proposed Work Plan and Business Plan, which it will present to the RTF for consideration at its September 19th meeting. Staff will also present a proposed plan to the RTF Policy Advisory Committee for recommendation to the Council. The final proposal, along with RTF and RTF Policy Advisory Committee recommendations, will be presented to the Council at its October 2017 meeting. Upon Council approval, RTF staff can start securing contracts for the 2018 calendar year.