2015 Regional Conservation Progress Results Released
New results show the region continues to build on success in acquiring energy efficiency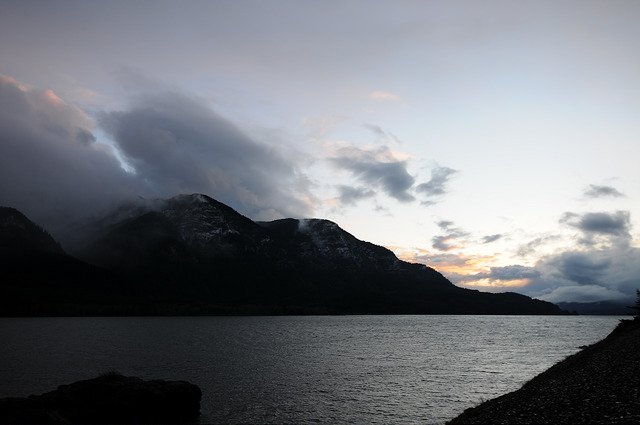 Every year, the Regional Technical Forum conducts a survey to track the Pacific Northwest's progress in meeting the energy efficiency targets set in the Northwest Power and Conservation Council's power plan. The RTF just completed its review for 2015, and the results are in! The bottom line: the region continues to surpass those targets.
In 2010, the Council set a target of 1,490 aMW of electricity savings from energy efficiency for the region by 2015. The Council's analysis found that this level of energy efficiency would provide a least-cost and least-risk path to ensuring that the region would meet load growth and keep the lights on. In 2015, the region's utility-funded energy efficiency programs reported achievements of 284 aMW of efficiency savings. Along with these savings comes approximately 498 MW of associated capacity benefit (the ability to meet peak demand), which is similar to the energy produced by a typical combined-cycle plant.
The six-year picture is equally impressive. From 2010 through 2015, the region achieved 1,739 aMW of total energy savings. That is an additional 249 aMW of efficiency over the Council's target. These savings come in a variety of forms. Around 70 percent of the savings are from utility-funded efficiency programs, including the market transformation work of the Northwest Energy Efficiency Alliance. Remaining savings come from improvements to codes and standards put into place since 2010 and savings from consumers buying energy-efficient products outside of program incentives.
These accomplishments continue to add to the long history of efficiency in the Northwest. Since 1978, the region has achieved approximately 6,000 aMW of energy efficiency savings. What does this mean? It means that energy efficiency is the region's second largest energy resource behind hydropower. These advances in energy efficiency have helped save the region's consumers over $4.06 billion in avoided electricity consumption in 2015. It also means that the Northwest had reduced its carbon footprint by an estimated 23.5 million metric tons for 2015, almost as much as taking 5 million passenger vehicles off the road.
This 2015 survey is the last year we will look at progress against the Council's Sixth Power Plan. Its Seventh Power Plan, adopted in February 2016, set a goal of 1,400 aMW by 2021. Will the region meet this goal? While we can't predict the future, we do know that the Northwest has an impressive history of achieving our energy efficiency goals. The RTF will be tracking our progress to ensure that we continue to build on our past success.