In the Council's Seventh Regional Conservation and Power Plan, the Council estimated that efficiency savings in the Northwest can result in 9,700 MW of capacity benefits during the region's winter peak (6:00 p.m. on a weekday in December, January, and February) and 6,600 MW of capacity benefits during the summer peak (6:00 p.m. on weekday in July and August) by 2035. Contained in the 7th Plan was also a directive to the RTF to develop guidelines on a standard methodology for calculating these capacity benefits from energy efficiency measures and informing on the quality (or reliability) of those estimates. 
We are currently in Phase 2 of the project. More information, including materials for review are below: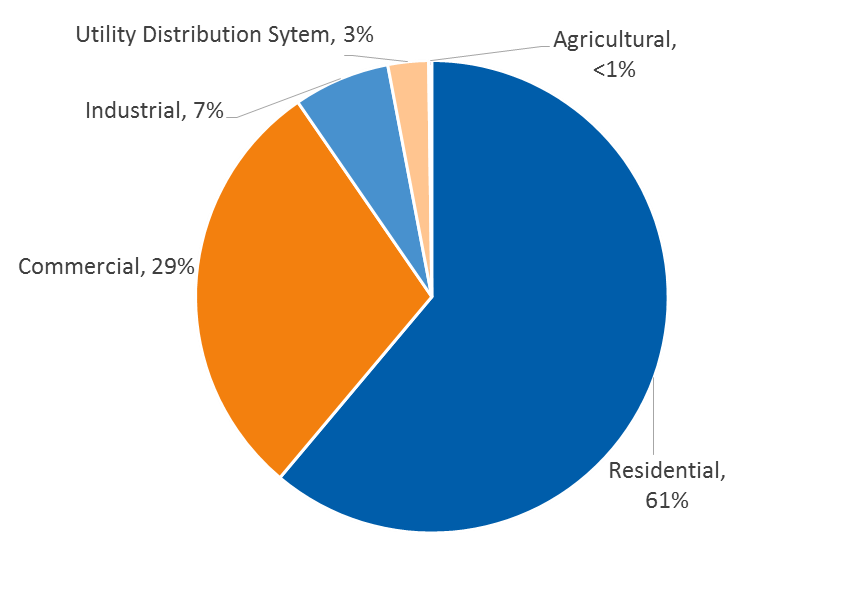 Capacity Benefits Meetings
Overview of Project Timeline
This project is being conducting in two Phases. Phase 1 wrapped up in January 2017. Phase 2 is scheduled to be completed by the end of 2017. This timeline below provides a general overview of the planned work.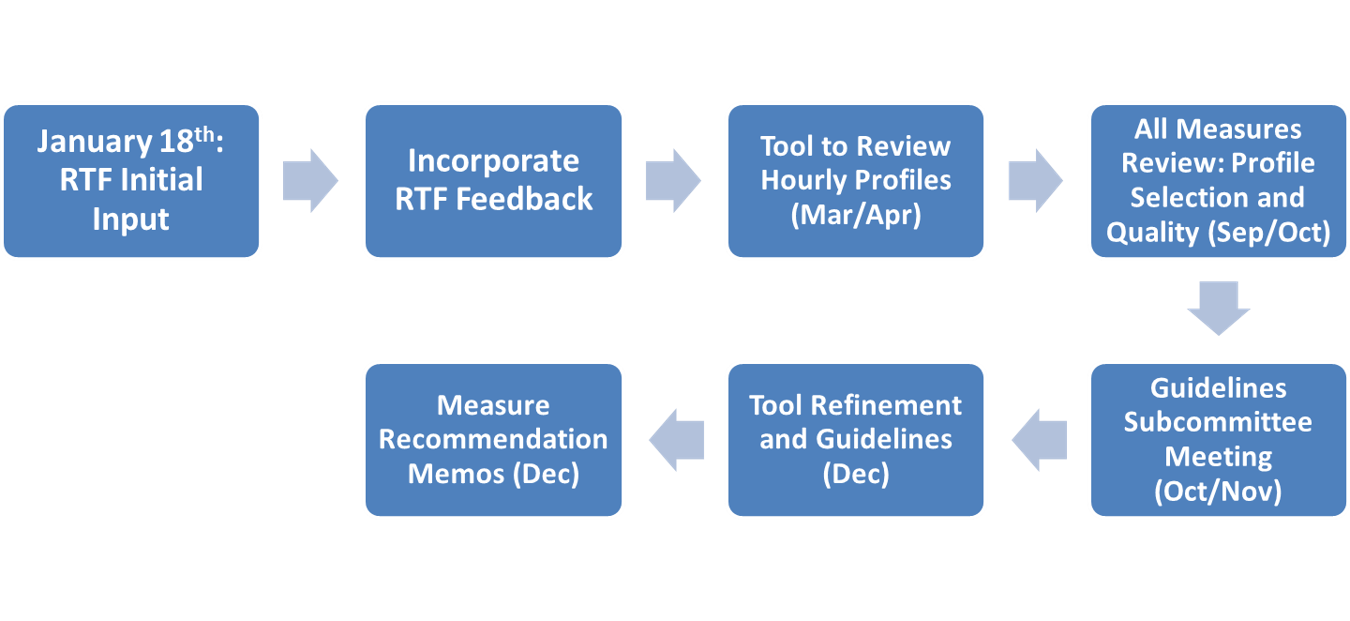 Phase I
Project Scope and Overview
The RTF has contracted with Cadmus to develop these new Guidelines through a two part process. The first phase of this project included the following items:
Conduct a survey of current practices and quality standards for determining the demand impacts of efficiency
Review the RTF's hourly load profiles and their sources
Describe source of uncertainty affecting these hourly profiles
Deliver a presentation to the RTF on these findings
Phase 1 Materials
Cadmus presented their Phase 1 findings to the full RTF at the January 18, 2017 RTF meeting. This included a draft white paper with analysis of existing practices and factors of uncertainty. 
Phase II
At present, Cadmus is in Phase 2 of this project. The main objectives for this phase of the work are:
Develop a consistent set of terms
Define the scope, specifically the hours of interest, to the RTF for rating the quality of the associated capacity benefits of energy efficiency
Develop a tool that will allow systematic review of RTF measures and related load shapes
Provide final recommendations as to the quality of RTF capacity benefits estimates and research needs to improve the quality of those estimates
Create Guidelines language in support of future decision making on developing capacity estimates and the related quality standards
Phase 2 Materials for Review
Background Documents
Have questions? Please get in touch.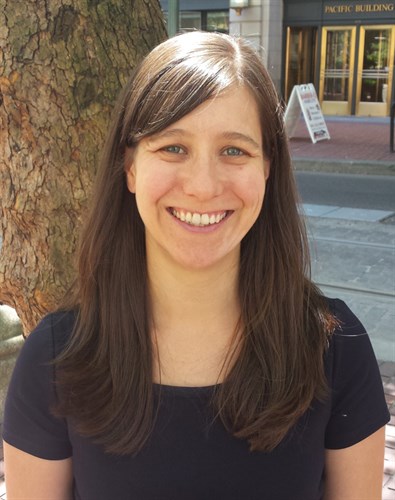 Jennifer Light
RTF Manager/Chair