Ductless Heat Pumps for New Construction
Background and Discussion Scope – The purpose of this subcommittee is to provide feedback and guidance to staff on the development of a DHP for New Construction UES measure. This technical subcommittee will help to inform the baseline assumption and measure specification, as well as review related Research Strategy materials.
Related Meetings: March 11, 2016 December 4, 2015
Ductless Heat Pump Supplemental Fuel Screen
Background and Discussion Scope – At its November 2013 meeting, the RTF voted to convene a Ductless Heat Pump (DHP) Supplemental Fuel Screen Subcommittee. The subcommittee was formed to support RTF staff in defining a screen workable for programs that identifies separately participants with large amounts of supplemental fuel heating (low electric savings) and small amounts (or none) of supplemental fuel heating (high electric savings). The subcommittee will also help staff come up with a proposal to reliably estimate savings and costs/benefits for both groups of participants.Supplemental heating fuels are defined as any non-electric fuel sources used to supplement a home's electric resistance zonal heating system, including wood, pellets, propane, and oil.
The RTF assigned the following duties to the DHP Supplemental Fuel Screen Subcommittee at the time of its formation:
Identify workable screen(s) for all climate zones.
Evaluate the implementation characteristics of each screen.
Determine the reliability of companion UES(s) for each screen.
Make a recommendation to the full RTF.
Related meetings: February 12, 2014 December 10, 2013
Have questions? Please get in touch.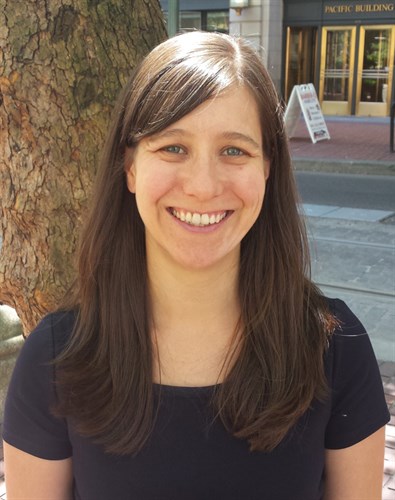 Jennifer Light
RTF Manager/Chair